Despite my opposition, the City installed a speed camera at 1750 N. Pulaski, near Keystone Playlot as a Park Zone traffic measure. Instead, I urged the City to place this camera at Cortland & Pulaski to protect grade school children crossing there to attend McAuliffe Elementary.
How it Affects Drivers

The City just installed a speed camera near the viaduct as a Park Zone traffic measure. It will issue warning tickets for the next 29 days for exceeding the 30mph speed limit. After that, it will issue tickets with a $35 fine for driving 6 miles above the speed limit. A $100 fine will be issued for driving 11 miles over the limit.
Keystone Playlot at 1653 N. Keystone (corner of Wabansia & Keystone, 1 block west of Pulaski) has prompted the City to install speed cameras under Park Zone rules. 
Why 1750 N. Pulaski is the Wrong Spot--It Won't Slow Traffic; Lacks Pedestrian Crossings for the Playlot
Here's why this camera can't prevent injuries to children:
The Keystone Playlot is infrequently used by neighborhood children.

The only pedestrian path to the playlot from children living east of Pulaski is to walk 1-2 blocks south to Wabansia. Or, these children could walk 1-2 blocks north to Cortland and then walk 2.5 blocks south to Wabansia.

 

There are no street intersections and no pedestrian crossings along the 1700 through 1800 blocks of Pulaski, due to the old rail tracks.


 
Why Cortland & Pulaski is the Right Spot--It Will Slow Traffic; Has Pedestrian Crossing for School Children
One of my first acts as Alderman was to install speed humps around all the schools in the 26th Ward to protect the Ward's children from speeding drivers. But these speed humps
can't be placed on busy thoroughfares
such as Pulaski Avenue.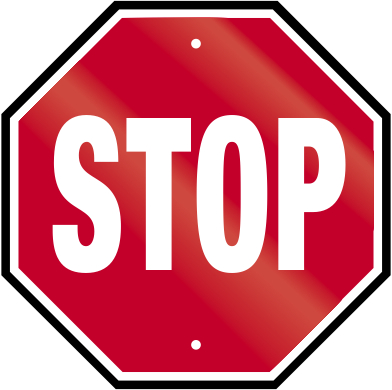 Drivers must stop at Cortland & Pulaski
So McAuliffe students living west of Pulaski do need an added layer of protection as they cross this busy street. Here's why this
will prevent injuries
to children:
Speed cameras in School Zones force drivers to slow to 20 mph during weekdays between 7am and 4pm when children are present.
Drivers won't lengthen their commute time because there's already a stop sign they must obey.
It will prevent infractions such as a "rolling" stop that could threaten children's safety.
I welcome your thoughts and input on this issue, especially if you live nearby or have children who walk to McAuliffe.
Do you like this post?